Home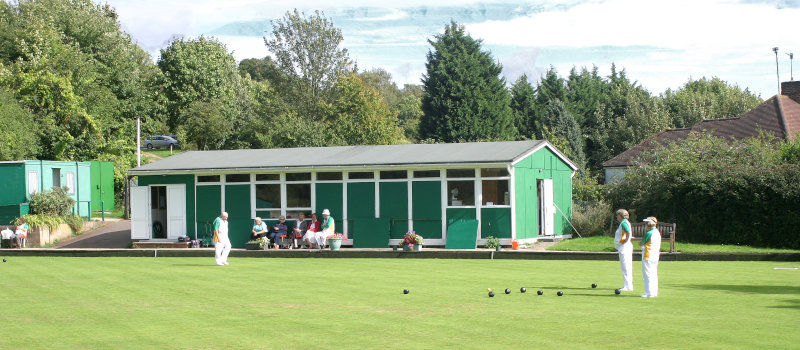 Welcome
Our lawn bowls club is located in a beautiful part of Loudwater, High Wycombe, in the town's Derehams Sports Centre. Please visit our Find Us page for directions and a map to our free car park.
Lawn bowls is for all ages, young and old, from all backgrounds. Everyone is welcome and we play bowls at all levels from beginner to expert. All members have the opportunity to play good quality bowls, both in friendly matches and competitions. Members also have access to the National and Buckinghamshire County competitions.
For newcomers we offer free coaching and equipment to enable you to try the sport, and can offer games and competitions that allow you to develop your technique to a level that suits you. Our 2023 season has now ended, but if you contact us we will get back to you with more information on how to join when the new season begins in April 2024.
If you are an experienced player who can't get a regular game at your existing club, get in touch, chances are you'll get a game with us.
GO ON, GIVE US A TRY